DePauw in Third after First Day of SCAC Track and Field Championships
April 24, 2009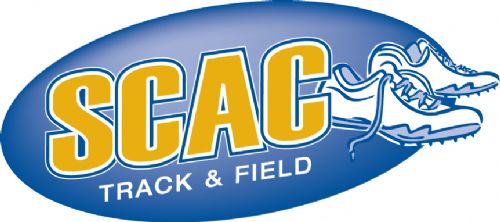 April 24, 2009, Sewanee, Tenn. — DePauw's men totaled 39 points and are in third place after the first of two days at the Southern Collegiate Athletic Conference Track and Field Championships. Centre leads with 68 points, while Trinity is second with 52. Rhodes is fourth with 37.
Zack Weinberg paced the Tigers with a win in the 10,000 meters in 33.35.64, while Eric Hawley was fourth in 34:03.22.
Three Tigers scored in the 3,000-meter steeplechase as Jay Wellik was third in 9:57.37, Nick Pucillo was fourth in 10:07.58 and Steve Clark finished eighth in 10:25.71.
Chris Mahnken was third in the pole vault at 4.10 meters (13-5.25), while Robert Steele placed seventh in the long jump at 6.31 meters (20-8.5) and Tyler Doane finished seventh in the shot put with a throw of 12.82 meters (42-00.75).
The remaining events were run in prelims only with results available here. The top three finishers in each event earn all-SCAC honors.
Back