Media Coverage of Flu Concerns Crossed the Line, Opines Prof. Kevin Howley
May 4, 2009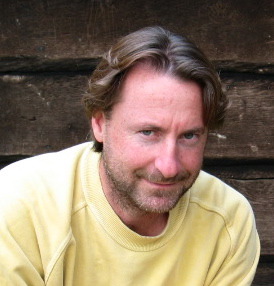 May 4, 2009, Greencastle, Ind. — After a week dominated by news coverage of the North American A (H1N1) flu -- commonly referred to as swine flu -- Kevin Howley opines, "The media frenzy over this story is hard to ignore -- but you might live longer if you did just that." Dr. Howley offers his thoughts in a column published in this week's edition of Indiana's Bloomington Alternative.
"It should go without saying that the press has the responsibility to relay critical health issues to the public in a timely and accurate fashion," the professor asserts. "But there's a fine line between responsible reporting and fear mongering -- and based on the wall-to-wall coverage this episode is receiving, a great many news outlets have crossed that line repeatedly. And why not? After all, fear is a greatmotivator; like sex, fear sells. If you ignite fear in the body politic you are certain to keep audiences coming back for more, and that's good for business. The rolling cable news channels discovered this long ago. In recent years, they've turned fear mongering into an art form."
Howley worries that, "at this particular moment, when there is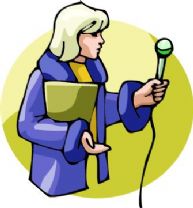 a genuine opportunity to move the country in a different direction, the flu story is being used to score political points, legitimate the rise of the surveillance state and, most noxious of all, inflame anti-immigrant feelings that are already at a fever pitch." The media studies professor also believes "the practice of linking immigrants to disease and 'infection' has a long and storied tradition in this country."
Access the complete column at the weekly newspaper's Web site.
In an essay last month, Kevin Howley analyzed the "merits and shortcomings" of political humor. Details can be found in this story.
Back