Prof. Erik Wielenberg Publishes New Waves in Philosophy of Religion
May 7, 2009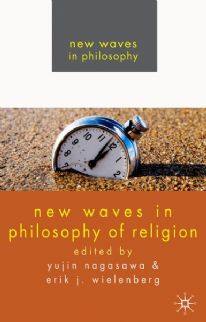 May 7, 2009, Greencastle, Ind. — New Waves in Philosophy of Religion, co-edited by Erik Wielenberg, associate professor of philosophy at DePauw University, has been published by England's Palgrave Macmillan. The title "presents cutting-edge research by some of the best philosophers of religion of the new generation," notes a synopsis.
The publisher states, "Over the last few decades, philosophy of religion has regained its position as one of the central areas of analytic philosophy and attracted much attention from scholars in numerous fields." Contributors to New Waves "discuss perennial problems and emerging issues from refreshingly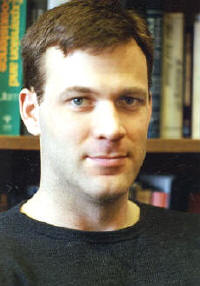 new points of view and develop original ideas. (The book) addresses such topics as: divine attributes, the origin of the universe, evolution and design, implications and puzzles of religious doctrines, morality and God, and the meaning of life."
Learn more at the publisher's Web site or Amazon.com.
Erik Wielenberg previously authored God and the Reach of Reason: C.S. Lewis, David Hume, and Bertrand Russell and Value and Virtue in a Godless Universe. A review of the latter book in Notre Dame Philosophical Reviews stated that Wielenberg's work "is written with verve and clarity, and is for the most part highly accessible, yet densely packed with thoughtful and often provocative ideas and arguments."
In October 2006, Dr. Wielenberg contributed a "My Turn" column to Newsweek magazine.
Back