"Attorney to the Stars" Mark Roesler '78 to Address IU Kelley Graduates
May 7, 2009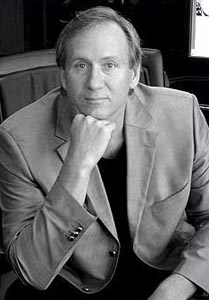 May 7, 2009, Greencastle, Ind. — "Attorney to the stars" Mark Roesler, chief executive officer of CMG Worldwide Inc. and 1978 graduate of DePauw University, will be a featured speaker at the May 10 commencement ceremonies for students at the Indiana University Kelley School of Business in Indianapolis. "Roesler, an attorney with expertise in trademarks and image licensing, will address the graduate students at the event," notes an announcement, which calls his CMG Worldwide "a global leader in image licensing and intellectual property."
The graduate ceremony is set for 11:45 a.m. Sunday at the Indiana Convention Center.
"Roesler grew up in Alexandria, Ind., and attended DePauw University before graduating with his M.B.A./J.D. from the Kelley School of Business Indianapolis, part of the Indiana University - Purdue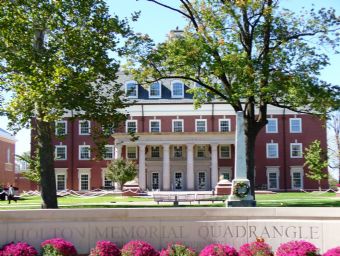 University Indianapolis (IUPUI) campus," states IU. "Roesler began his career with Indianapolis-based Curtis Management, where he was responsible for protecting against copyright infringement. The legal work was rare during that time, allowing Roesler to grow his business substantially. Over the next two decades, he represented the estates of Marilyn Monroe, James Dean, Humphrey Bogart, Babe Ruth and countless other media icons, both living and dead. He testified in 1997 in the wrongful death civil suit filed against football great O.J. Simpson, which resulted in a multi-million dollar settlement to the family of his now deceased wife, Nicole Brown Simpson."
Read more by clicking here.
Learn more about Mark Roesler in this previous story.
Back