Barbara Kingsolver '77 is "The Cream of the Crop of Writers," Declares Columnist
June 25, 2009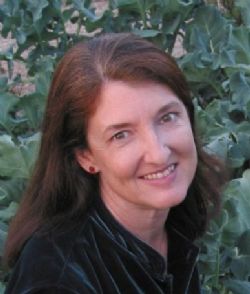 June 25, 2009, Greencastle, Ind. — "Poisonwood Bible and Animal Dreams by Barbara Kingsolver are my two favourite books," writes Angela Hill in Saskatchewan's Prince Albert Daily Herald. Hill's column offers readers suggestions for "good summer books."
Of the 1977 DePauw graduate, Hill asserts, "Hands down, bar none, Kingsolver is the cream of the crop of writers. She researches her topics so thoroughly she can catch every detail of the area. You feel like you are in the southern United States with Codi Noline in Animal Dreams and you feel the panic as the family has to escape the fire ants that overrun their Congolese village in Poisonwood Bible. While fiction, Kingsolver's books discuss important issues, for example the impact of a Southern Baptist minster in the Congo or environmental degradation in a small Arizona town."
Access the complete column at the newspaper's Web site.
Barbara Kingsolver majored in zoology at DePauw. Her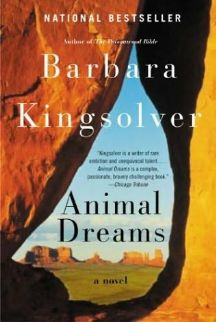 most recent book, Animal, Vegetable, Miracle: A Year of Food Life, received an award from the James Beard Foundation as well as a gold Nautilus Book Award and the Southern Independent Booksellers Alliance's Book Award for Non-Fiction. It was also listed among the ten best nonfiction books of 2007 by TIME magazine and Kingsolver was selected Bon Appetit magazine's "Food Writer of the Year."
The Lacuna, described by London's Bookseller as "the first novel by The Poisonwood Bible author Barbara Kingsolver in nearly 10 years," is set for a November 2009 worldwide release.
Translated into nineteen languages, Kingsolver's work has won a devoted worldwide readership and many awards, including the National Humanities Medal.
Read more in this recent article.
Back