Newspaper Notes Student's Summer Internship with Missouri State Senator
June 25, 2009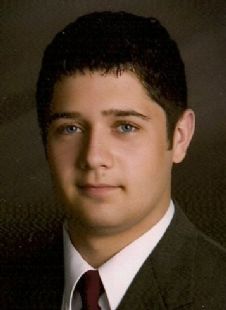 June 25, 2009, Greencastle, Ind. — "Anthony has stepped right in and taken every challenge head-on," says Missouri State Senator Bill Stouffer of DePauw University student Anthony E. Navarrete, who is serving the lawmaker as a summer intern. "He's doing a great job this summer."
The Marshall Democrat-News notes, "As an economics major and Spanish minor, (Navarette) just completed his first year at DePauw University in Greencastle, Ind. There, Navarrete is involved in College Republicans, the Student-Alumni Association and the International Student Association. He also serves as a member of the advisory board for DePauw University's Wellness Center and as the alumni secretary of the DePauw chapter of the Delta Chi Fraternity."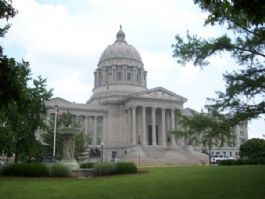 "I am really enjoying my internship for Sen. Stouffer," Navarrete says. "I am interested in pursuing a political science or government career after I graduate from DePauw in 2012, and this is a great way to meet people and find out what a career in the public service sector is really like."
Access the item at the newspaper's Web site.
Back