A Name for This Decade? Prof. Kevin Howley Offers Thoughts to California Paper
July 1, 2009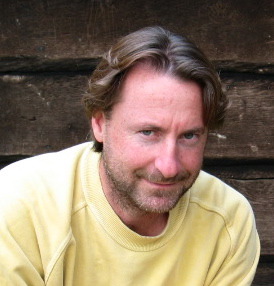 July 1, 2009, Greencastle, Ind. — As the pages of the calendar turn closer to 2010, "This decade needs a name," writes Tony Hicks in today's edition of California's Contra Costa Times. In the piece, he calls upon several cultural observers to pin a moniker on the first decade of the 21st Century, including Kevin Howley, associate professor of communication at DePauw University.
"This decade has seen an awful lot happening, and not a lot of it has been good," Dr. Howley states. "I suggest we dub the decade the M&Ms. As in MM for 2000 and M for murder, malady, malcontents, misery. You get the picture."
Hicks notes, "Gone are the automatically named decades that just rolled off the tongue: the '90s, '80s, '70s, etc. They were easy to name and easy to define (grunge, bad fashion; big hair, bad fashion; disco, bad fashion). And now we only have six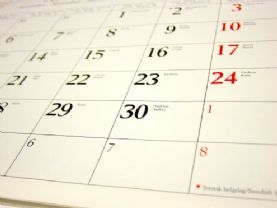 months left to come up with a name, whether it's the double-oughts, the two-nothings, the OOs, the 20 Os ... the decade in which we were supposed to have jet packs and moving sidewalks."
The complete article, "Only six months left to name this awkward decade," can be found at the Times' Web site.
Kevin Howley authored the book Community Media: People, Places, and Communication Technologies. On Sunday, his op-ed column on how the media has covered recent events was published in Indiana's Bloomington Alternative. Access the piece via this story.

Source: Contra Costa Times (Ca.)
Back