Stephen Ewing '65 Elected to CMS Energy Board
July 1, 2009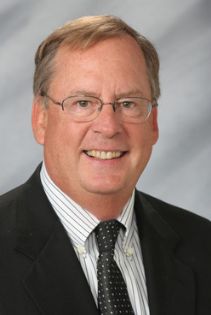 July 1, 2009, Greencastle, Ind. — Stephen E. Ewing, a 1965 graduate of DePauw University, has been elected to the board of directors of CMS Energy (NYSE: CMS). Ewing, former vice chairman of DTE Energy and a 35-year veteran of the energy industry, also is joining the board of directors of Consumers Energy, the principal subsidiary of CMS Energy.
"Ewing retired from DTE Energy as vice chairman in 2006," notes MarketWatch. "He had a 30-year career with MCN Energy and its subsidiaries, including Michigan Consolidated Gas Company (MichCon), before MCN was acquired by DTE Energy in 2001. He joined MichCon in 1971 and held a series of increasing responsible positions. Ewing was serving as the president and chief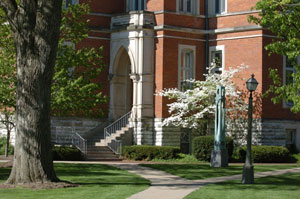 executive officer of MichCon at the time that DTE Energy acquired MCN."
Ewing serves on several other boards -- chairing the Skillman Foundation and AAA Michigan panels -- and also is a director of the non-profit Early Childhood Investment Corporation. The text adds, "Ewing earned a bachelor of arts degree from DePauw University, a master's degree in business administration from Michigan State University, and completed the Advanced Management Program at Harvard University."
Read more by clicking here.
Back