New COSO Chair David Landsittel '62 Interviewed in Compliance Week
July 9, 2009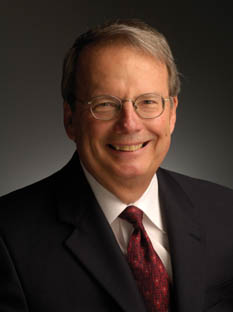 July 9, 2009, Greencastle, Ind. — "Some people enjoy more traditional retirement activities, like golf, but for some strange reason I continue to seek and enjoy 'work,'" says David L. Landsittel, the new chairman of Committee of Sponsoring Organizations. Interviewed in Compliance Week, the 1962 graduate of DePauw University declares, "The COSO leadership opportunity is a good match to my background and prior experience dealing with controls, fraud deterrence, and enterprise risk management. These subjects play such an important role in the success of a business enterprise that it's exciting on my part to be part of COSO."
Landsittel adds, "The COSO mission is to provide thought leadership in the development of guidance dealing with internal controls, enterprise risk management, and fraud deterrence. The COSO guidance to date has been very well respected and well recognized. What I want us to do is to advance the state of the art in the spirit of continuous improvement. It's such an important area and obviously, in the current environment, there are a lot of challenges that deal with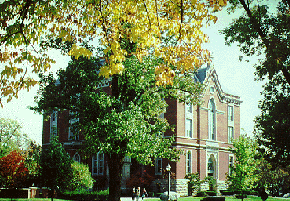 controls, fraud deterrence, and risk management. We need to continue to push the envelope responsive to our mission."
Read the complete interview at the publication's Web site.
Learn more about David Landsittel in this recent story.
Back