Incoming Softball Player Excited to Join "Strong Team"
June 29, 2009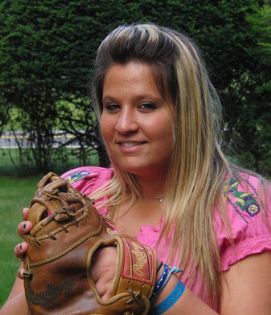 June 29, 2009, Greencastle, Ind. — Taylor Horowitz, a spring graduate of New Jersey's Millburn High School, has been named the Millburn-Short Hills Patch female athlete of the year. A story notes that Horowitz will attend DePauw University in the fall and "goes from being one of the best players on the field to a DePauw team which has won its conference the last two seasons, went 32-9 this spring and was ranked No. 15 in the nation, among all Division III schools. Starting as a freshman at the collegiate level will not be easy, but Horowitz is not one to back down from challenges, especially when it involves softball."
Horowitz says, "They have such a strong team, this is going to be one of the first times that I have to, other than my freshman year, where I had to prove myself. I'm going to have to come in, try to kick some butt and show them that I'm not screwing around."
The article reports, "This season she batted in the number three spot, picking up 23 hits, with a .343 average and a .457 on base percentage, partly from being hit by eight pitches this season for crowding the plate. Most impressively, however,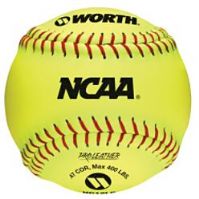 Horowitz made just four errors in 466 tries at first base for the highest fielding percentage on the team. In addition, the DePauw-bound senior struck out just four times this season in nearly 70 at bats."
Jose Ortiz writes that Horowitz's coach, John Childs, "said Horowitz could have played at a Division I school, Horowitz decided that she no longer wanted her life to revolve around softball; she wanted softball to revolve around her life. Knowing that playing softball at a Division I school was going to require a year-round commitment and more sacrifices in her personal life, she decided that Division III was a much better fit for her."
Read the complete text by clicking here, or visit the DePauw softball team's online page.
Back