Prof. Kevin Howley Contributes Health Care "Glossary"
July 28, 2009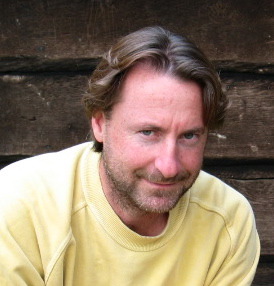 July 28, 2009, Greencastle, Ind. — "As health care deliberations intensify on Capitol Hill, the American people are confronted with a bewildering array of information, opinion and analysis regarding the Obama administration's plan to overhaul the nation's health care system," declares Kevin Howley. Writing in the Bloomington Alternative, the associate professor of communication at DePauw University offers readers a "glossary of terms used by politicians, public relations professionals and pundits to 'debate' health care reform. Following a brief definition, the word or phrase is illustrated in common usage. Examples are taken from recent public statements regarding the President's reform effort and the crisis of U.S. health care."
Dr. Howley's terms include such things as "choice," "Blue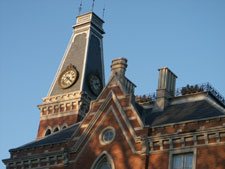 Dog Democrats" and "Obamacare."
Access his column at the weekly newspaper's Web site.
Kevin Howley authored the book Community Media: People, Places, and Communication Technologies. Two weeks ago, he authored another op-ed on the debate over health care reform. On July 1 he was quoted in a story in California's Contra Costa Times that pondered what this decade might be remembered as.
Back