Balanced Coverage of Health Care Debate Needed, Writes Prof. Kevin Howley
September 7, 2009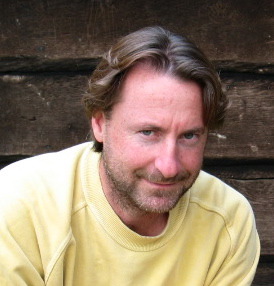 September 7, 2009, Greencastle, Ind. — "One of the main functions of the press is to filter out truth from lies," writes Kevin Howley, associate professor of communication at DePauw University. In a Bloomington Alternative column, Dr. Howley notes what he sees as recent lapses by news organizations, including some of National Public Radio's reports on the health care reform debate.
"The July 29 broadcast of NPR's Morning Edition featured not one but three reports on health care reform," according to Howley. "Neither a studio interview with Sen. Chuck Grassley (R-Iowa) nor Adam Hochberg's report from Appalachia on local reaction to Obama's plan to 'overhaul' the nation's health care system strayed very far from the health industry's party line. And a story on public opinion focused on opposition to the president's plan -- with nothing said about single-payer. Not surprisingly, 'people on the street' interviews in Appalachia featured locals singing the praises of the U.S. health care system: 'the best in the world.' And almost to a person, interviewees expressed skepticism toward Obama's reform initiative. The fear of a government-run health care system runs deep in Appalachia -- or so NPR would like us to believe."
The professor adds that "NPR's reporting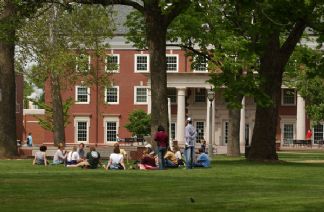 repeats an awful lot of misinformation and echoes all sorts of wild claims from health reform opponents without question or even a hint of skepticism."
Howley takes on several other topics in the column, which can be accessed by clicking here.
Kevin Howley authored the book Community Media: People, Places, and Communication Technologies. Last week, he was quoted in a Montreal Gazette story on the 15th anniversary of L'Itinéraire,a newspaper "which was initiated and is partly produced by the homeless." Read more in this article.
Back