TIME Story on Media Use of Mug Shots Quotes Prof. Bob Steele '69
September 12, 2009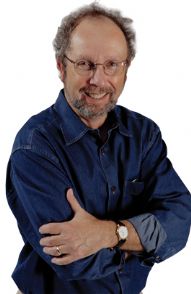 September 12, 2009, Greencastle, Ind. — The use of police mug shots by Internet news sites -- often displaying people charged with minor violations such as traffic infractions -- is the subject of a piece in the new (September 21) issue of TIME magazine, which quotes DePauw's Eugene S. Pulliam Distinguished Visiting Professor of Journalism. "It feeds societal prurience with no journalistic value," Bob Steele tells the magazine, which identifies him as "a journalism professor at DePauw University and an ethics specialist for the nonprofit Poynter Institute for Media Studies, which owns the St. Petersburg Times."
Even though most of the sites in question make it clear that the people whose photos are featured should be considered innocent until proven guilty, Steelesays there's a "stench of unfairness to this kind of cyberbillboard."
Access the complete article, "Mug-Shot Mania," at TIME.com.
A 1969 graduate of DePauw, Bob Steele is one of the nation's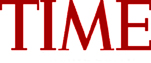 leading media ethicists. He was cited in "The Public Editor" column in Sunday's New York Times and was recently quoted in another Times story which examined a decision by Newsday not to accept an advertisement which was critical of that newspaper's parent company. Read more here.
Dr. Steele also discussed the issue of mug shot use by media outlets in June with the Palm Beach Post.
Source: TIME
Back