R. Lee Wilson '76 Appointed President and COO of First Capital
September 23, 2009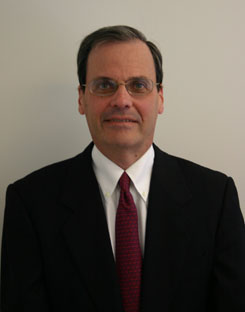 September 23, 2009, Greencastle, Ind. — R. Lee Wilson, a 1976 graduate of DePauw and a member of the University's Board of Trustees, has been appointed president and chief operating officer of First Capital. In his role with the financial services firm, Wilson will be responsible for leading the company's management, financial and corporate planning. He will be based in the corporate office, located in Boca Raton, Florida.
"Lee brings more than 30 years of financial management, strategic planning and successful leadership to his new role at First Capital," sys John W. Kiefer, CEO of First Capital. "As we continue to expand, I am very pleased to have Lee join our executive leadership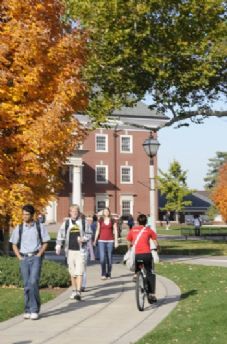 team. He also brings a dynamic background that will help First Capital move forward and continue on its successful path."
"I am delighted to be joining one of the finest commercial finance companies in the industry today," Wilson states. "First Capital is a substantial force despite these challenging economic times that have tested even the strongest resolve. I look forward to helping take the company to the next level by building on First Capital's commitment to excellence as well as prompt, professional and reliable service."
Wilson comes to First Capital from Greenwich Advisors, a professional services firm which he founded and was managing director of. He's previously served as executive vice president and deputy chief financial officers of AXA Equitable; as executive VP at Chase Manhattan Bank and M&I Bank; and as a partner at Booz, Allen & Hamilton.
After graduating from DePauw with a B.A. in economics, Wilson earned an M.B.A. from Harvard Business School.
Read more at Yahoo! Finance.
In 2007, Lee Wilson authored Buster's Christmas Letter: Lessons from a Dog's Tale of Survival. Details can be found in this story.
Back