Prof. Kevin Howley is Published in Turkey-Based Communication Journal
October 7, 2009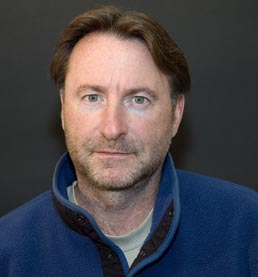 October 7, 2009, Greencastle, Ind. — An essay by Kevin Howley, associate professor of communication at DePauw University, is published in the latest edition of Kurgu: Online International Journal of Communication Studies. Dr. Howley writes of "Teaching (With) Alternative Media" in the bilingual (Turkish and English), international, peer-reviewed journal, which is published by the faculty of communication sciences at Anadolu University in Turkey.
"This essay examines a variety of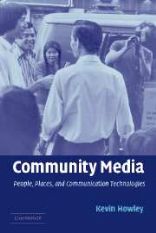 approaches to teaching about and with alternative media across a media studies curriculum," notes an abstract. "I locate this discussion in the context of ongoing debates surrounding the theory and practice of critical media literacy (Kellner and Share, 2005; Lewis and Jhally, 1998). The essay proceeds with examples of teaching (with) alternative media in two courses: an introductory media studies course and a video production class. Throughout, I highlight the role alternative media play in educating students about the political economy of media, the cultural politics of media representation, and the relationship between media, citizenship, and social movements."
Access the complete article by clicking here.
Professor Howley is editor of the recently published textbook, Understanding Community Media, and authored Community Media: People, Places, and Communication Technologies. Access his recent essay on the mainstream media's "weapons of mass distraction" in this story.
Back