Mark Utterback '81 is President & CEO of Mental Health America of Eastern Missouri
October 22, 2009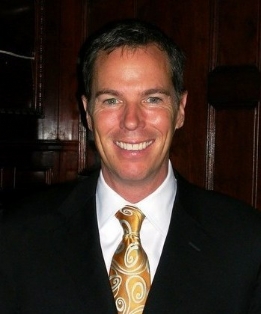 October 22, 2009, Greencastle, Ind. — Mark P. Utterback, a 1981 graduate of DePauw University, has been appointed president and CEO of Mental Health America of Eastern Missouri. Utterback has an extensive background in non-profit and for-profit leadership.
"I'm thrilled to be joining Mental Health America of Eastern Missouri, an agency that has been improving the lives of people with mental illness for nearly 65 years," Utterback says. "Mental illnesses constitute some of the most serious, unrecognized, and under-reported health problems in the United States. It is an honor to work with people who are dedicated to eradicating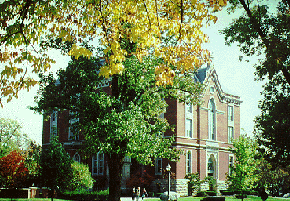 stigma and making mental wellness the goal for our community."
Utterback began his career as a researcher for Booz, Allen Hamilton before joining the Bank of Alton, eventually serving as senior vice president and bank manager. He shifted to the not-for-profit service sector in 1993 when he was selected executive director of Food Outreach, Inc., an AIDS service organization. Utterback then relocated to San Francisco, where he worked with Openhouse and the Stop AIDS Project.
An English (composition) major and Rector Scholar at DePauw, Utterback went on to earn a master's degree in journalism from Northwestern University. An active community volunteer, Utterback is a graduate of Leadership Saint Louis and has served as a board member of various organizations, including Women's Support and Community Services, AIDS Nutrition Services Alliance and Alton Human Relations Commission.
Back