Horror Films "A Modern Take on an Ancient Form of Storytelling": Prof. Kevin Howley
October 22, 2009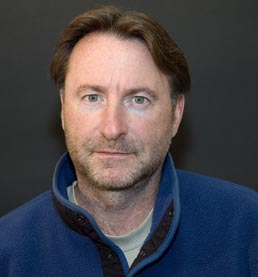 October 22, 2009, Greencastle, Ind. — "Horror films are a modern take on an ancient form of storytelling; one that asks us to confront our most primal fears and collective anxieties," Kevin Howley, associate professor of communication at DePauw University, tells California's Contra Costa Times. Dr. Howley is among several experts quoted in a piece on how politics, wars, fear, and even religion inform horror movies.
"Films like Rosemary's Baby, and The Exorcist, for example, tap into broad concerns over the place of religion in the modern world," Howley tells the newspaper. "Of all film genres, it's perhaps the horror film that most elegantly captures the spirit of the times, both on the thematic as well as the aesthetic level," he adds. " Here I'm thinking of more low-budget aesthetics of Night of the Living Dead, Texas Chainsaw Massacre, and more recently The Blair Witch Project and Paranormal Activity. The impulse toward handheld camera and documentary visual style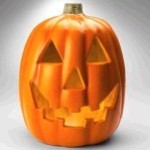 conveys an uneasiness that's palpable."
Read the complete text -- "Horror Films Reflect the Times" -- by clicking here.
An essay by Professor Howley is published in the latest edition of Kurgu: Online International Journal of Communication Studies. He is the editor of the recently published textbook, Understanding Community Media, and authored Community Media: People, Places, and Communication Technologies.
Back