Student Fundraiser for Pediatric Brain Cancer Draws Newspaper's Attention
October 24, 2009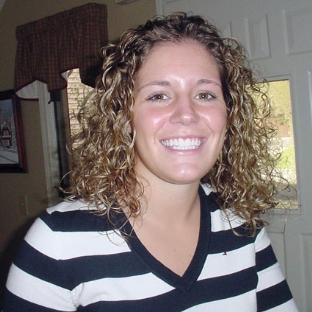 October 24, 2009, Greencastle, Ind. — Junior Heidi Keiser and four of her DePauw University classmates "are going to do something few people have done before," reports the Pilot News of Plymouth, Indiana. "Heidi, who has never climbed anything in her life -- except out of bed -- is going on a mission to scale Mt. Kilimanjaro in Africa in order to raise awareness and funds for research into pediatric brain cancer." The January 2010 Winter Term effort will benefit the Riley Children's Foundation, Children's Brain Tumor Foundation and b.r.a.i.n. child.
Keiser will be joined by Kevin McLoughlin, Andrew Repp, Mitch Hannum and Lauren Werckenthien.
"We are passionately dedicated to help children affected by this disease and have pledged ourselves to raise money for research and care," Keiser tells the newspaper.
Ida Chipman writes, "Carrying a double major in economics and psychology, Heidi's plans after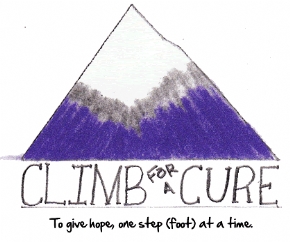 graduation are to attend law school or graduate school in psychology. While on the eight-day climb (up and down) she will be doing an independent study documenting the mood effects of high altitudes on the climbers."
Keiser says, "I want to see what happens when the giddiness in the euphoria stage sets in and when irritability and fatigue take over."
Read the complete text at the newspaper's Web site.
Learn more about the student-led fundraiser, Climb for a Cure, by clicking here.
Back