Story on John Stossel Speech Draws Analysis from Prof. Bob Steele '69
October 30, 2009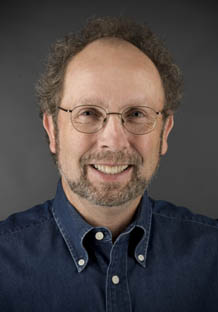 October 30, 2009, Greencastle, Ind. — A speech to a conservative group yesterday by FOX Business Network's John Stossel, in which he criticized Democratic initiatives to reform the nation's health care system, is raising questions. A nationally-distributed Associated Press story today quotes Bob Steele, Eugene S. Pulliam Distinguished Visiting Professor of Journalism at DePauw University and one of America's top newsroom ethicists.
According to Dr. Steele, "If John Stossel's role as a journalist includes traditional straight reporting, then it's reasonable to question whether he can do that reporting with any degree of independence or credibility."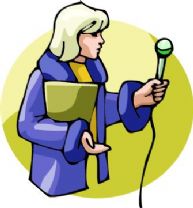 Stossel, who was a constant critic of businesses when he served as a consumer reporter for ABC, sees his speech as being no different and refers to his FOX role as commentator, not reporter. "When I woke up to the fact the government controls were a bigger problem to consumers and started saying that, suddenly I was breaking the objectivity canon of journalists," he says. "I've always had a point of view. It only bothered my colleagues when it was a point of view that upset them.''
You'll find the complete article at the Web site of the New York Times.
A 1969 graduate of DePauw, Bob Steele also serves as Nelson Poynter Scholar for Journalism Values at the Poynter Institute. He was recently cited in a column in Atlantic magazine. Last month he was quoted in TIME magazine and was cited in "The Public Editor" column in the September 6 New York Times.
Back