Tigers Face Southwestern on Friday; Aiming for Third SCAC Title
February 25, 2010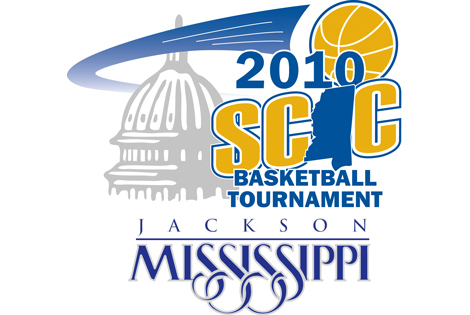 DEPAUW GAME NOTES | OFFICIAL SITE | LISTEN LIVE
February 25, 2010, Greencastle, Ind. — The DePauw men's basketball team opens Southern Collegiate Athletic Conference Tournament play on Friday, February 26, when it faces Southwestern. Tipoff in the fourth quarterfinal game of the day is set for 8 p.m. CST at Millsaps College.
The Tigers are 18-7 overall and finished SCAC play at 11-5 after Sunday's 92-82 win over Birmingham-Southern. Southwestern is 16-9 overall and 9-7 in conference play after last Friday's 58-49 home loss to Trinity. DePauw and Southwestern met in Greencastle on January 22 with the Tigers taking a 68-61 victory.
Complete tournament information including links to live stats and streaming video can be accessed at the official site. Friday's game will be carried live by WGRE (91.5 FM) with DePauw's game notes available for download.
Friday's winner advances to Saturday's 3 p.m. CST semifinal game against the winner of the Austin-Rhodes game. The Tigers won the 2002 SCAC title in the final season before the SCAC tournament started and captured the 2006 tournament title.
Follow DePauw Athletics on Twitter | Become a Fan of DePauw Athletics on Facebook
Back