Jennifer Thrasher '89 Authors Touching the Trees
December 27, 2010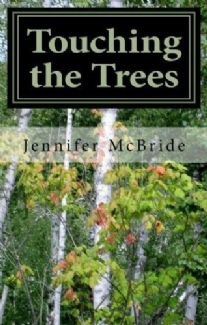 December 27, 2010, Greencastle, Ind. — Jennifer Thrasher, a 1989 graduate of DePauw University, has authored Touching the Trees. Written under the pen name Jennifer McBride, the book is described as "an inspirational memoir."
A synopsis states, "With wit and sensitivity, Jennifer McBride has captured the gamut of emotions that accompany life transitions. From a traumatic decision as a young woman to a long-term marriage that ultimately ended in divorce, she seeks out the truth of how we become who we want to be. Praised for her ability to take an ordinary situation and learn indelible life lessons from it, Jennifer McBride touches people who are in transition-from married to single, single to committed, mired to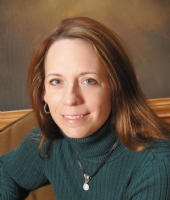 free, and fearful to joyous. Taken as a whole, the book offers a story that is unerringly honest and powerful. It resonates with hope."
Under the name Jenni Lorsung, Thrasher has also published four non-fiction books, including The Parents' Guide to Boys' Lacrosse and Help! My Daughter Wants to Play Lacrosse, as well as an article in Lacrosse magazine and several poems.

An English (composition) major at DePauw, Thrasher is a former middle school English teacher, and is a member of the Loft Literary Center in Minneapolis.
Order the book at Amazon.com.
Back