Career Development Director Steve Langerud Talks Internships
April 14, 2010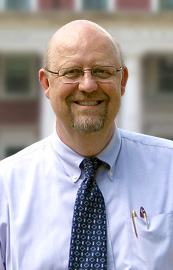 April 14, 2010, Greencastle, Ind. — "Some of the best untapped opportunities are with employers in burgeoning fields that don't have formal internship programs, according to Steve Langerud, director of career development at DePauw University," notes a Yahoo! article headlined "Intern Your Way Into a New Job." It advises, "Internships aren't just for college students anymore."
Langerud says, "You want to work with people who are on the leading edge of a field and are so busy they don't have time to think about internships."
Additionally, writes Robert DiGiacomo, Langerud recommends, "To get your foot in the door with such a company, make a pitch that emphasizes your skill set and what you'd like to accomplish within a certain time frame. 'You have to be able to tell them what you want, and not what it's called,' says Langerud."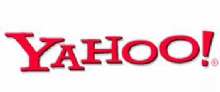 Read the complete text by clicking here.
Langerud, who came to DePauw last fall from Grinnell College, was quoted in a November 2009 piece at CareerBuilder.com as well as the October 25, 2009 edition of the New York Times. Learn more about him in this recent feature article.
You're also invited to visit DePauw's career services Web site.
Back