His Border Bride is Latest Book by Blythe Gifford '71
May 2, 2010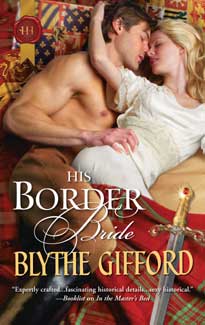 May 2, 2010, Greencastle, Ind. — His Border Bride, the fifth medieval romance from 1971 DePauw University graduate Wendy Gifford, is arriving in bookstores. Published by Harlequin Historical, the new book is set in the 14th century and again features a hero born on the wrong side of the royal blanket. The author, who writes as Blythe Gifford, has just signed a contract with Harlequin for three more books.
Gifford's other books are Innocence Unveiled, The Harlot's Daughter, The Knave And The Maiden and In the Master's Bed. Booklist called the latter title "expertly crafted" with "fascinating historical details." The Chicago Tribune calls Gifford's work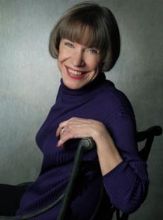 "the perfect balance between history and romance."
Her books have been released in the United Kingdom, Australia, France, Germany, Brazil, and other countries.
Order His Border Bride at Amazon.com or visit the author's Web site.
Learn more about Blythe Gifford in this previous story.
Back