Christopher Felts '91 Elected to Immigrant Welcome Center's Board
April 27, 2010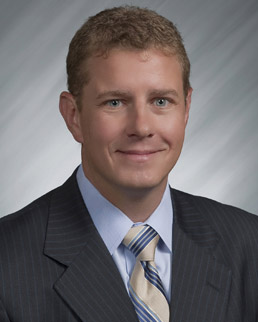 April 27, 2010, Greencastle, Ind. — Christopher P. Felts, a partner in Barnes & Thornburg LLP and 1991 graduate of DePauw University, has joined the board of directors of the Immigrant Welcome Center, dedicated to serving immigrant newcomers to Indianapolis. Felts has been elected to a three-year term.
A member of Barnes and Thornburg's global services and economic development practice groups, Felts concentrates his efforts in the areas of general corporate law, mergers and acquisitions, economic development, and international business law. Prior to entering the legal profession, Felts enjoyed a career in public service, serving for one year in the office of Indiana Governor Evan Bayh, and spent seven years with the Indiana Department of Commerce. His final post in state government was as deputy director of the international trade division of the Indiana Department of Commerce.
The Immigrant Welcome Center began community outreach in 2007 through its Natural Helpers program. Natural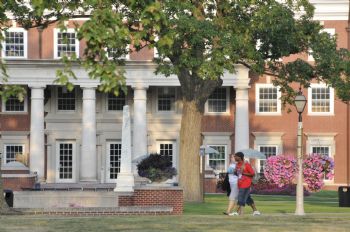 Helpers are a trained, dedicated group of bilingual volunteers who connect newcomers to a variety of community organizations that can meet their basic needs, such as transportation, health care, employment and job training, education, legal issues, ESL classes, and more. The Immigrant Welcome Center also serves as a resource for community programs by collecting information about immigrant needs and how to best meet them, as well as by coordinating interagency services and addressing barriers to access.
Christopher Felts was a 2007 finalists in "Indy's Best & Brightest." Learn more in this previous story.
Back