Junior to Spend Summer at Wall Street Journal as Dow Jones News Fund Intern
May 21, 2010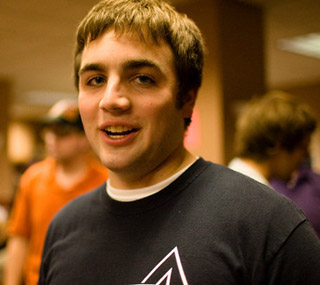 May 21, 2010, Greencastle, Ind. — DePauw University junior Matthew L. Welch will spend the summer as a copy editing intern at the Wall Street Journal through the Dow Jones News Fund's summer internship program. Welch is one of 84 college undergraduate and graduate students selected through the program to work as sports and news copy editors, multimedia editors and business reporters at news organizations nationwide this summer. More than 600 applications were received for the prestigious paid internships.
The Fund's summer internship programs, begun in 1962, will feature seven training sites. Interns work a minimum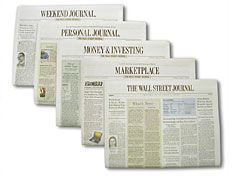 of 10 weeks. Those returning to college will receive $1,000 scholarships.
Welch, who served as editor-in-chief of The DePauw last fall, will train at Temple University before going to the Journal. He is a double major in economics and Spanish and a Media Fellow and spent this semester as a reporting, design and editing intern for three newspapers in the Lake Tahoe Basin.
This year's total of 84 internships represents an 8% increase from last year, when severe financial problems prompted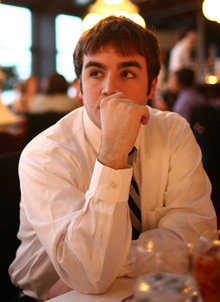 many newspapers to curtail summer hiring.
"At a time when the news industry is undergoing a major transformation and it isn't clear what it will eventually look like, the commitment of publishers to train a new generation of journalists is both critical and encouraging," states Rich Holden, executive director of the Dow Jones News Fund.
A nonprofit foundation promoting careers in journalism, the Dow Jones News Fund is supported by the Dow Jones Foundation and other news organizations.
Learn more by clicking here.
See a video featuring Matt Welch here.
Back