Prof. Emeritus Jim Gammon Honored by Indiana Water Resources Association
June 9, 2010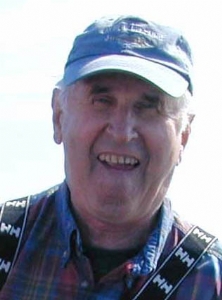 June 9, 2010, Greencastle, Ind. — James Gammon, professor emeritus of biology at DePauw University, has been recognized by the Indiana Water Resources Association (IWRA) for his "outstanding contributions to the advancement of water resources research, planning and management In Indiana." Dr. Gammon was honored at IWRA's spring symposium, which took place at Purdue University.
The Indiana Water Resources Association (IWRA) was founded in 1979 as a state affiliate of the American Water Resources Association to promote water resources research, education, and communication in Indiana.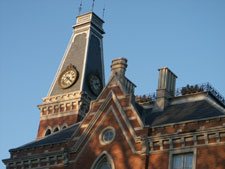 Learn more here.
Jim Gammon, who taught at DePauw for 32 years, was featured in a documentary produced by Indianapolis PBS television affiliate WFYI, The Wabash: Life on the Bright White River. Learn more in this previous story.
Back