Sarah Wallace '76 Contributes Op-Ed on Financial Reform to Wall Street Journal
June 29, 2010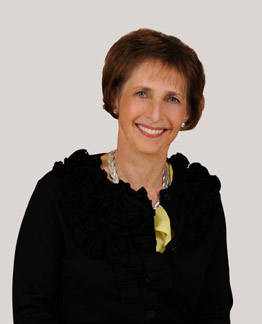 June 29, 2010, Greencastle, Ind. — "The comprehensive financial reform agreed upon by the House and Senate on Friday, along with all the new regulations of the past year, could signal the end of community banking," writes Sarah Wallace in today's Wall Street Journal. In an op-ed, Wallace -- chair of the board of directors of First Federal Savings and Loan Association in Newark, Ohio, and 1976 graduate of DePauw University, whose board she also chairs -- adds, "The new reforms will give more power to the Federal Reserve to regulate how my bank and others like it do business."
She asks, "What does all this mean for our customers? Less credit will be available, costs will increase, and we will be less able to make loans to regular people who were creditworthy in the past. This is the perfect storm for the small retail banking customer. We will start to see more small community bank failures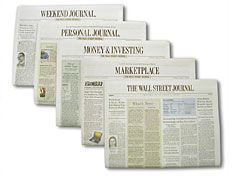 and mergers because of voluminous regulation."
Later in the column, Wallace writes, "Here is the problem as I see it. First Federal lends to creditworthy folks who for decades have been well-served by bankers who understand their market and can think creatively to structure credit appropriately. It is what community bankers do. Going forward, we will no longer be able to evaluate loan applications based solely on the creditworthiness of the borrower. We will be making regulation compliance decisions instead of credit decisions. This is not in the best interest of the consumer."
Formerly the president of First Federal, Wallace fears institutions will have to end "community-oriented banking" to meet federal guidelines and that the rules will lead to higher fees for consumers. She concludes, "The safety and soundness of our nation's small financial institutions is dependent on our being able to be profitable and add to our capital base.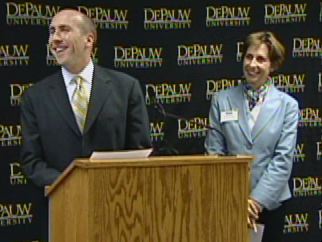 Small community financial institutions care about the people in their communities. Unfortunately, the new financial regulatory reform bill will greatly inhibit our ability to help them."
Read the entire piece -- "The End of Community Banking" -- at the Journal's Web site.
Sarah Reese Wallace is the third generation of the Reese family to be involved in the leadership at the Park National Bank and Park National Corporation. She served as chair of the committee that led the search for DePauw's nineteenth president, Brian W. Casey (seen with Wallace in photo above), and was elected chair of DePauw's Board of Trustees on April 23, 2010.
Back