"A Business Motivation" Accounts for User Comments on News Sites, Prof. Bob Steele '69 Tells CNN
July 19, 2010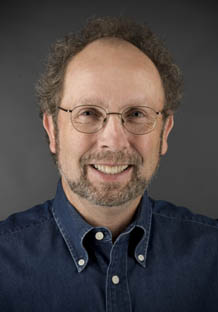 July 19, 2010, Greencastle, Ind. — "User comments on news sites, while vital to interactive storytelling in the digital age, often read like scribblings on a bathroom stall: anonymous, offensive and full of hate," begins a CNN story today. The article includes comments from DePauw University's Robert M. Steele, Phyllis W. Nicholas Director of the Janet Prindle Institute for Ethics and Distinguished Professor of Journalism Ethics.
"With no name attached, the commenters basically wear a hood and swing a sharp axe," says Dr. Steele. "The intent in allowing and encouraging these comments online is to increase page views and time spent on the site. It's a business motivation."
Stephanie Goldberg writes, "Like those bathroom-stall messages, online comments on news stories can be difficult to police. For years, many publications have tried to strike a balance between encouraging open communication among readers and maintaining civil discourse. But a few sites, fed up with rude or inflammatory comments, are taking bold new steps to raise the level of dialogue."
The piece includes analysis from several others,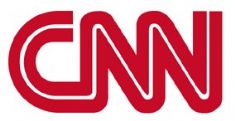 including Arianna Huffington, founder and editor-in-chief of the Huffington Post.
You can access the complete text at CNN.com.
A 1969 graduate of DePauw, Bob Steele spent nearly two decades on the faculty of The Poynter Institute for Media Studies developing and leading seminars. Regularly quoted in news stories on issues of journalism ethics, Steele was most recently called upon by the Denver Post for comments four days ago.
Source: CNN.com
Back