Senior is Curator of Upcoming Putnam County Museum Exhibit
August 22, 2010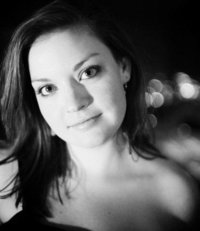 August 22, 2010, Greencastle, Ind. — A new exhibit opening at the Putnam County Museum on September 1, "Indiana's Native Peoples: the First Inhabitants", was curated by Caroline Murphy, a DePauw University senior.
"The exhibit is the county's first comprehensive and authentic presentation of Native American cultures that once flourished in Indiana territory and Putnam County in particular," reports Greencastle's Banner-Graphic. "Thanks to numerous contributions from county residents, the exhibit includes tools from 1300 B.C., artifacts,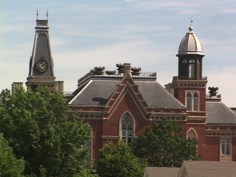 clothing, and original pottery that will enable visitors to immerse themselves in the experience gain a better understanding of the cultures and lifestyle of Woodland Indians."
Murphy tells the newspaper, "We have compiled vast research into a concise presentation for anyone to enjoy. So many people are interested in natural lifestyle, but don't have time to do research on their own -- this exhibit is an excellent opportunity for them to learn."
You can learn more at the newspaper's Web site.
Back