Dave Jones '84 Seeks to Become California's Insurance Commissioner
October 9, 2010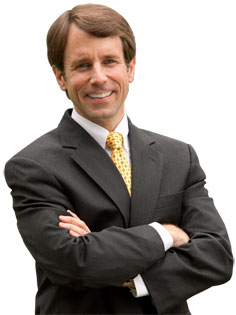 October 9, 2010, Greencastle, Ind. — "Californians have been whacked with double-digit rate hikes as long as we can remember," says Dave Jones, a member of the California State Assembly who is a candidate to become the state's insurance commissioner. Jones, a 1984 graduate of DePauw University, is the subject of an Associated Press profile.
"My opponent seems to think that if he holds his breath and stamps his foot, the insurance companies are going to back off," Jones declares. "That's just not going to happen."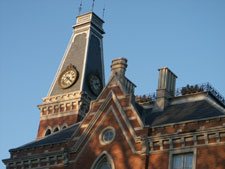 The piece notes the Democrat's DePauw degree and that he holds a law degree from Harvard University and a master's in public policy from the Kennedy School of Government.
Access the item at the San Diego Union-Tribune online.
Learn more about Dave Jones in this previous story.
Back