Christian Science Monitor Story on Media & Election Cites Prof. Kevin Howley
November 2, 2010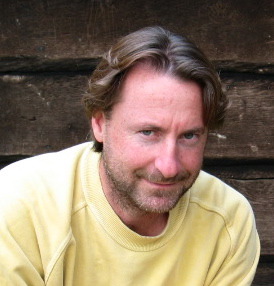 November 2, 2010, Greencastle, Ind. — "People are overloaded, depressed, and anxious about the overwhelming amount of information they take in, whether from TV, their mobile devices, or the Internet, notes a Christian Science Monitor story on this election day. The piece suggests the shift toward "narrowcasting" -- in which consumers of news and information can find outlets that comport to their opinions -- will lead to less traditional reporting and even more dissemination of "opining and position-taking."
Gloria Goodale writes, "The overall impact of this trend toward more voices and less listening is to promote cynicism and apathy among the electorate, says Kevin Howley, associate professor of media studies at DePauw University in Greencastle, Ind. Don't look for the media to correct their course any time soon, he adds. Too much is at stake in an election cycle. He points to a recent AP business story that noted TV stations and networks don't mind all the political advertising -- 'even if their audiences are sick and tired of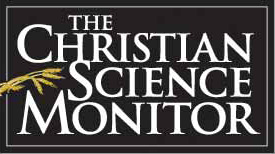 it all,' he says via e-mail. Those ad dollars -- some $4 billion, according to the Center for Responsive Politics -- 'amount to a 'stimulus plan' for the TV industry. … [And] commercial media is unlikely to bite the hand that feeds them.'"
Access the story, "Sarah Palin and Jon Stewart agree on this: News media are bad influence," at the Monitor's website.
Kevin Howley is the editor of the textbook, Understanding Community Media and authored Community Media: People, Places, and Communication Technologies. He offers his thoughts on media coverage of Campaign 2010 in an op-ed, accessible via this article.
Back