Steve Langerud Offers Advice on 'Impressing the Boss'
November 23, 2010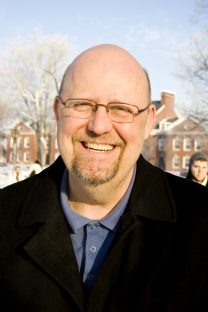 November 23, 2010, Greencastle, Ind. — An article offering "6 Ways to Impress Your Boss" notes, "It sounds like a no-brainer, but quiz your boss on what is the most important way you can spend your time and then make those tasks a priority, suggests Steve Langerud, director of professional opportunities at DePauw University. By tackling the objectives that your boss holds in high esteem, you'll naturally be in a better spot to get attention and praise for your work."
Later, Megan Mollmann writes, " Langerud also advises reaching out to colleagues in other departments and requesting their feedback on how you can help them be more effective. Around the company, it will only improve your reputation, he says, and it will likely get circulated back to your boss that you are a problem-solver and a dedicated worker."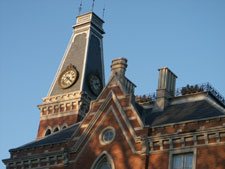 Access the story at the website of the San Francisco Chronicle.
Steve Langerud is regularly quoted in articles on the job market and career development, including three features last week.
Visit DePauw's Office of Civic, Global and Professional Opportunities here.
Back