CareerBuilder Turns to DePauw's Steve Langerud
December 9, 2010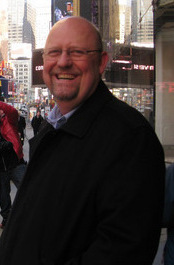 December 9, 2010, Greencastle, Ind. — "How are job seekers ruining their job search?" is the headline of a story which includes comments from Steve Langerud, director of professional opportunities at DePauw University. "We asked hiring managers and employers to share the most common job-seeker mistakes they see," writes Anthony Balderrama, who goes on to cite two comments from Langerud.
One of the errors job applicants make: "Talking about the past not the future," Langerud tells CareerBuilder.com. "What will you do for your new employer? While this is based in your past work, you must put your past experience into the context of your next employer. Be clear about what they need, where you have done it before, and tell stories to demonstrate you get it."
Another no-no from DePauw's career coach: "Not understanding the context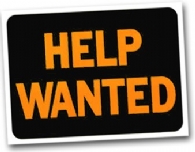 of the employer's market. Read the trades publications in the field of your next employer. Understand the market trends, pressures, and competition. Know the thought leaders in the field and be prepared to talk about ideas."
Access the complete text at MSN.com.
Steve Langerud is regularly quoted in articles on the job market and career development, including a Chicago Tribune story on "creative résumés" and a December 1 Monster.com piece.
Visit DePauw's Office of Civic, Global and Professional Opportunities here.
Back