TV Must Weigh "Competing Principles" When Covering Police Situations Live, Says Prof. Bob Steele '69
December 13, 2010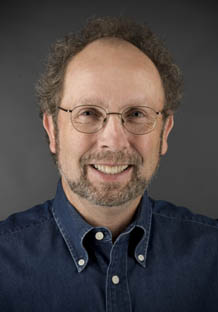 December 13, 2010, Greencastle, Ind. — When it comes to television coverage of live tactical events, "There are several competing principles," Robert M. Steele, Phyllis W. Nicholas Director of DePauw University's Janet Prindle Institute for Ethics and the University's Distinguished Visiting Professor of Journalism Ethics, tells the Milwaukee Journal Sentinel. "To report as fully as possible, to act independently and to minimize harm. Those three principles are at tension with each other in each situation," he says.
Dr. Steele is quoted in a story which examines how four Milwaukee TV stations covered a six hour standoff between police and a couple on Interstate 94 Friday. One outlet showed snipers moving into position; another kept the camera shot wide to protect viewers in the event the scene became ugly.
Duane Dudek writes, "Steele advised all news organizations to stage drills to prepare for covering similar scenarios and proposed that each newsroom 'have a hostage negotiator rabbi in their Rolodex or smart phone' to consult when such stories arise. Steele is a former faculty member at the Poynter Institute of Media Studies and, while there, helped create guidelines for coverage of such crises. These guidelines,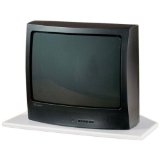 which grew out of the Waco, Texas, incident, include that reporters assume suspects have access to their coverage -- not just on the air but on Twitter and in updates on newspaper websites -- and avoid divulging 'the tactics or positions of' authorities."
Access the article at the newspaper's website.
Bob Steele is a 1969 graduate of DePauw. He was quoted in a November 30 Wall Street Journal analysis of the latest WikiLeaks disclosure of previously classified documents. He also recently discussed the suspension of MSNBC anchor Keith Olbermann with the New York Times and Associated Press and was cited in Variety.
Source: Milwaukee Journal Sentinel
Back