Reconfigured American Idol Faces Challenges, Says Prof. Jeff McCall '76
December 20, 2010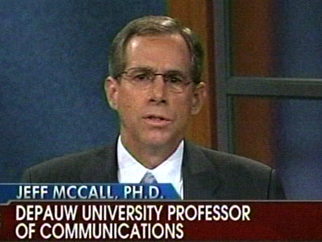 December 20, 2010, Greencastle, Ind. — "American Idol is surely set to come back to the pack in terms of ratings," Jeffrey M. McCall, professor of communication at DePauw University, tells Dow Jones Newswires. Dr. McCall is quoted in an article previewing the January 19 premiere of Idol's 2011 season, its first since the departure of its star judge Simon Cowell.
"No show can maintain craze status indefinitely," Professor McCall notes. "The show had signs of weakness last year and the downward trend is likely to continue. The loss of Simon alone gives viewers a sense that the decline is upon us."
The article goes on to discuss how network television programmers have "played it safe" in recent years. "They are using tired formulas and there isn't much original thinking going on," states McCall, author of Viewer Discretion Advised: Taking Control of Media Influences. "Note the retreads of previous shows like Hawaii 5-0 ... Originality, creativity, and solid content are needed to get and keep viewers. Overall, I would rate this era of broadcast network television as uninspired and mediocre. I doubt if critics will be looking back in 10 or 20 years and noting programs that made a difference in entertainment or social impact."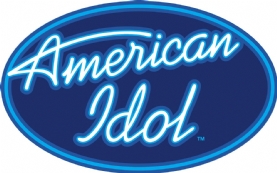 You'll find the full story by David B. Wilkerson -- "American Idol is about to rattle your TV habits: Simon's departure, shift in nights open door to program jockeying" -- at MarketWatch. com.
A 1976 graduate of DePauw, Jeff McCall is regularly cited in magazine, newspaper and Web articles on mass media issues and appeared nine times on Fox News Channel's O'Reilly Factor. Earlier this month he was quoted in a story on Rachael Ray in Britain's Observer. Last month, he talked with Congressional Quarterly about the effectiveness of the presidential weekly address and authored an op-ed on violent video games which was published in several newspapers.
Source: Dow Jones Newswires
Back