Another Milestone for Broadway's Phantom and David Cryer '58
January 4, 2011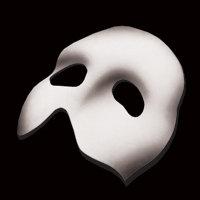 January 4, 2011, Greencastle, Ind. — "The longest-running show in Broadway history, Andrew Lloyd Webber's The Phantom of the Opera, directed by Harold Prince, last week shattered the house record at The Majestic Theatre (247 West 44th Street) to have its best weekly gross in the production's nearly 23 year history," notes an article. "For the week ending January 2, 2011, the production grossed $1,390,530.53 for 8 performances. This surpasses the show's previous record of $1,374,874.96 for the week ending January 3, 2010."
The Broadway cast includes David Cryer, a 1958 graduate of DePauw University, who portrays Monsieur Firmin. Cryer has been part of the Broadway cast since January 2006; prior to that, he had performed the part in the musical's national tour since 1992.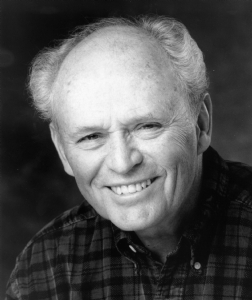 The Broadway production will celebrate its 23rd anniversary on January 26.
Read more here.
David Cryer's other Broadway credits include Rutledge in 1776, Juan Peron in Evita, Ari in Ari, the Red Shadow in The Desert Song, and Jude Scribner in Come Summer. Cryer had leading roles off-Broadway in The Fantasticks, The Streets of New York, Mademoiselle Colombe, and Making of Americans. His movie appearances include roles in Escape from Alcatraz and American Gigolo, and he has been seen on television's Law & Order, Dallas, Spenser: For Hire, Emergency! and Wonder Woman, among other programs. For several years he was a featured performer on the daytime serials As The World Turns and Where The Heart Is.
In 2009, Cryer was presented with an honorary Doctor of Arts degree from DePauw. A summary -- including video clips -- may be accessed here.
Back