Woman's Day and Monster.com Get Tips from DePauw's 'Career Coach'
January 11, 2011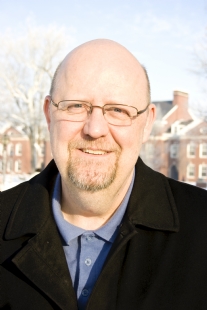 January 11, 2011, Greencastle, Ind. — A Woman's Day article on "10 Things the Boss Won't Tell You" notes, "let your boss know what you need to succeed, urges workplace consultant Steve Langerud, director of professional opportunities at DePauw University, whether it's training, time or money."
Access the item at the magazine's website.
In another article, posted at Yahoo! and Monster.com's "HotJobs" site, Langerud states, "The jobs that will be most secure in 2011 are those that focus on project management." According to Langerud, "Strong communication skills, a solid understanding of finance, and the ability to lead and work with a team are the project-management skills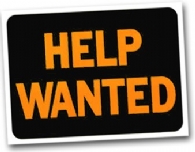 that will give workers an edge," writes Janet Clark.
That story, which examines the most secure positions in the new year, can be found here.
Steve Langerud is regularly quoted in articles on the job market and career development. Recent pieces have included an article in the Philadelphia Daily News and a Chicago Tribune story on "creative résumés".
Visit DePauw's Office of Civic, Global and Professional Opportunities here.
Back