Prof. Jeff McCall '76 Quoted in Story Examining Hillary Clinton Speech on 'Internet Rights and Wrongs'
February 16, 2011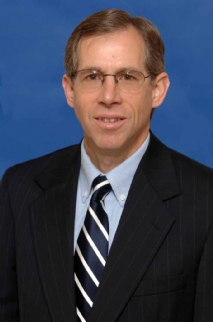 February 16, 2011, Greencastle, Ind. — "This Clinton analysis is important in that it gives us insight to how the government will approach such leaks going forward," Jeffrey M. McCall, professor of communication at DePauw University, tells the Christian Science Monitor. Dr. McCall is quoted in a story recapping Secretary of State Hillary Clinton's Tuesday speech, titled "Internet rights and wrongs: choices and challenges in a networked world."
In the address, reports Gloria Goodale, Clinton examined "the power, promise, and perils of the Internet, a force whose potential to influence world affairs has been evident in the pro-democracy movement sweeping the Middle East ... (She) also took the opportunity to clearly state the Obama administration position on the WikiLeaks saga, calling the leaked documents 'stolen' and saying their publication raises serious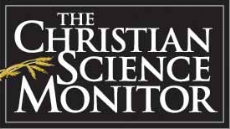 questions about how to balance freedom of speech with legitimate security needs."
Access the complete story at the Monitor's website.
Jeff McCall is a 1976 graduate of DePauw and author of Viewer Discretion Advised: Taking Control of Mass Media Influences. Frequently called upon by major media outlets to discuss media matters, McCall has been cited in articles published by more than 100 newspapers. He was quoted in a January Monitor article previewing the State of the Union address and an Arizona Republic analysis of the impact of the ABC News program Nightline.
Source: Christian Science Monitor
Back