Prof. John Dittmer Speaks at Mississippi State University Today
March 23, 2011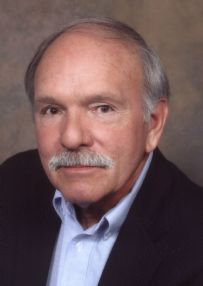 March 23, 2011, Greencastle, Ind. — John Dittmer, award-winning civil rights historian and professor emeritus of history at DePauw University, will be a featured speaker today at Mississippi State University at the annual John F. and Jean A. Marszalek Lecture Series. Dr. Dittmer will present a speech entitled, "Sick and Tired: Race and Health Care in Mississippi during the Civil Rights Years." The program begins at 2 p.m. in Mitchell Memorial Library's John Grisham Room.
"Dittmer led DePauw University's history department 1985-2003," notes an announcement. "Among his honors are the 2006 Indiana Humanities Award and 2005-07 Ford Foundation Fellowships. He is the author of The Good Doctors: The Medical Committee for Human Rights and the Struggle for Social Justice in Health Care (Bloomsbury Publishing PLC, 2009) and Local People: The Struggle for Civil Rights in Mississippi (University of Illinois Press, 1995), among others."
Mississippi State doctoral candidate Alyssa Warrick will also speak at today's program.
Read more here.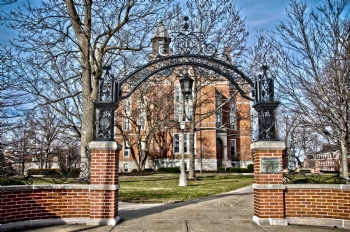 Professor Dittmer received the Bancroft Prize, generally considered the most prestigious award in the field of American history writing, for Local People.

The professor delivered the principal address to DePauw's Class of 2009 at the University's 170th commencement and received an honorary doctoral degree. A summary of his remarks and an MP3 file of the complete speech can be accessed in this report.
In December 2010, he was a guest on NPR's Tell Me More.
Back