Local Dancing 'Stars' Include Two with DePauw Connections
April 4, 2011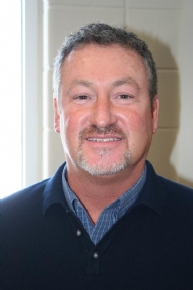 April 4, 2011, Greencastle, Ind. — "Saturday marks the third annual Dancing with the Putnam County Stars fundraiser," reports Greencastle's Banner-Graphic, and the eleven contestants will include Brad Hayes, principal of Fillmore Elementary School and the recipient of a master's degree in elementary education from DePauw University in 1987; and Charlene Shrewsbury, a police officer with DePauw University Public Safety. The event, which benefits the Putnam County Youth Development Commission (PCYDC), will take place at DePauw's indoor tennis and track center.
Hayes tells the newspaper that his dancing experience is "very limited," but it is an oppportunity to aid a key organization. "As a former board member and president of the Putnam County Youth Development Commission, I felt this was a way that I could continue to help out."
Shrewsbury notes, "It's a really good cause and a wonderful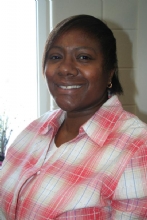 opportunity to give back to my community," Shrewsbury said. "I hope to meet new people and develop long lasting friendships."
PCYDC's mission is to prevent delinquency by re-directing vulnerable children and youth toward productive behavior and away from entering the juvenile justice system; to provide information and referral by maintaining a wide spectrum of resources on the needs of and services for children and families; to provide community education by increasing the understanding of the significance of delinquency, its causes and remedies, so the community can create and sustain effective alternatives; and, to provide child advocacy to children who have had incidents of substantiated abuse or neglect.
Learn more at the newspaper's website.
Back