JT Benton '03 Helps Launch MobileLeads
April 5, 2011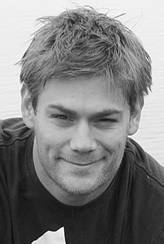 April 5, 2011, Greencastle, Ind. — John Tyler "JT" Benton, a 2003 graduate of DePauw University, has -- along with his partners -- launched a new company, MobileLeads, a marketing communications firm. It "offers a new, Cost-per-Lead (CPL) format through which advertisers and publishers can buy and sell live inquiries via the mobile web," according to an announcement today.
"There are over 100 million web-enabled smartphones active in the United States today, and untold millions of tablet devices using mobile operating systems." says Benton, CEO of MobileLeads. "These devices empower consumers to use the web in new ways."
He adds, "Mobile advertising reaches the target audience in such a meaningful, relevant way. The context is there for consumers to request more information, effortlessly."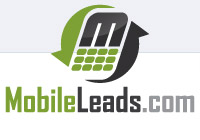 You'll find more information at PRWeb.
Learn more about JT Benton, who was a communication major at DePauw, in this previous story.
Back