Russell Sumner '02 Named Head Football Coach at Indiana HS
April 12, 2011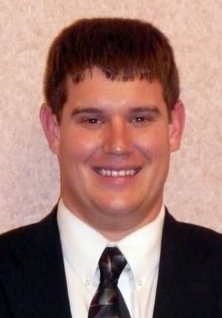 April 12, 2011, Greencastle, Ind. — Russell Sumner, a member of DePauw University's Class of 2002, is the new head football coach at Indiana's Danville High School. "Sumner, 31, has been the defensive coordinator at Southport since 2007 and served in the same role at Sherando (Va.) from 2003 to '06," reports the Indianapolis Star.
Nat Newell writes, "A 1998 graduate of Olney (Ill.) High School, Sumner was an all-conference fullback, linebacker and punter before playing for two years at DePauw University. He is a 2003 graduate of Ball State, receiving a master's degree in 2007 from West Virginia and will teach in the high school science department."
"We are extremely excited to add coach Sumner to our coaching staff," says Danville's athletic director, Jon Regashus. "He has a tremendous amount of passion for working with student-athletes and we expect his high energy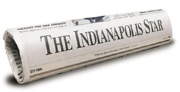 level and attention to detail to be a great benefit for our football program."
Sumner states, "I am honored and grateful for the opportunity to teach and coach at Danville Community High School and am extremely excited about the future of Danville football. I plan to utilize the tremendous resources within and around the Danville community to help our young men become as successful as they can be both in the classroom and on the field. Danville has had a lot of success in the past and I hope to build on that success in the future."
Access the item at IndyStar.com.
Back