Deb Buehler '83 Co-Authors The Hollowed Heart
January 18, 2011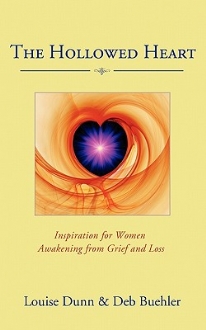 January 18, 2011, Greencastle, Ind. — Deb (Brandt) Buehler, a 1983 graduate of DePauw University, is co-author of The Hollowed Heart: Inspiration for Women Awakening from Grief and Loss. Written with Louise Dunn, the book "is dedicated to the countless women who have gone before us in the human family, women who experienced and survived profound losses," write the authors.
A synopsis notes, "In The Hollowed Heart, women who are grieving a traumatic loss or change will find companion inspiration for the journey through their grief. This book contains a wealth of wisdom, including the bravely shared stories of other women as well as practical self-help models to facilitate healing. Together, the authors identify the beauty and profound grace of the grief experience. Their sensitivity and mindful understanding of a woman's bereavement process gives voice to the ability of each soul to claim God's own comfort."
The back of the book jacket describes Buehler, who was an elementary education major at DePauw, as "a professional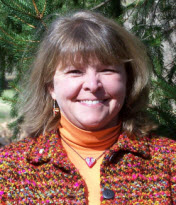 writer, writing coach, and bee keeper."
It adds, "She is an compassionate communicator with experience in education, workshop facilitation and program management. Through the process of losing both of her parents, Deb appreciates the value of authentic grief work toward healing and renewed living."
Learn more, and order the book, at Amazon.com.
Back