John Anderson Named to NCA Commission on Higher Education
April 9, 1974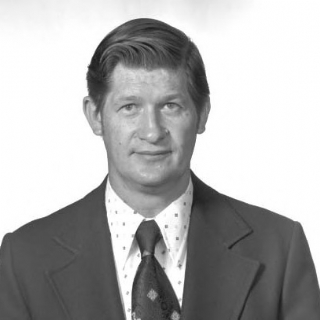 April 9, 1974, Greencastle, Ind. — John R. Anderson, assistant dean and director of graduate studies at DePauw University, has been elected a member of the Commission on Higher Education of the North Central Association. Anderson will serve a four-year term.
The NCA is a voluntary accrediting association of colleges and secondary schools in the Midwest. Anderson will participate in the development of standards and guidelines for accrediting institutions of higher education and also participate in the evaluation of colleges and universities.
Anderson joined the DePauw faculty in 1960 as a member of the mathematics department. He was appointed to his new administrative duties last year.
Anderson earned B.S. and M.A. degrees from the University of Nebraska and a Ph.D. from Purdue University. He received a Danforth Grant in 1963.
Back