George Rehnquist '64 & Jud Fisher '91 Reappointed to Commission for Higher Education
June 23, 2011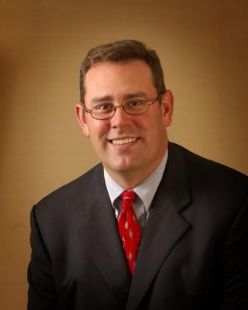 June 23, 2011, Greencastle, Ind. — Two alumni of DePauw University -- Michael "Jud" Fisher Jr. '91 and George R. Rehnquist '64 -- have been reappointed to the Commission for Higher Education. Both men will serve four-year terms, as announced today by Indiana Governor Mitch Daniels. (at left: Jud Fisher; below right: George Rehnquist)
The Commission is a 14 member public body which serves as a coordinating agency for Indiana's state-supported system of higher education. The governor appoints twelve members -- nine representing each of Indiana's congressional districts and three at-large members -- to serve terms of four years. In addition, the 1990 legislature added a student and a faculty representative who are appointed by the Governor for terms of two years. The Commission is not a governing board, but a coordinating agency that works closely with Indiana's public and independent colleges.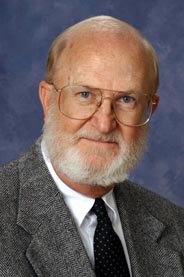 Fisher is the executive associate director of the Ball Brothers Foundation.
Rehnquist is past vice chairman of the national board of the YMCA of the USA and currently serves as president of the Gibson County Tourism and Visitors Bureau.
Mike Smith '70 and Dennis Bland '87 are also members of the Commission for Higher Education.
Read more at Inside Indiana Business.com.
Back