Magazine Article on Reality TV Shows Quotes Prof. Jeff McCall '76
August 18, 2011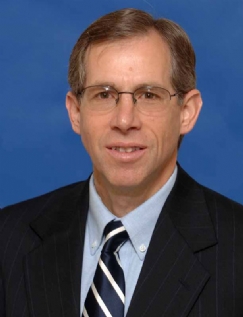 August 18, 2011, Greencastle, Ind. — "Could the ever-growing roster of weight-loss-focused reality series, such as The Biggest Loser, Shedding for the Wedding, and Extreme Makeover: Weight Loss Edition, get you off the couch and into the gym?," asks an article in the September/October issue of Weight Watchers magazine. "Whether or not you relate to the struggles of the contestants, the competitive nature of these shows also sends the wrong message."
Jeff McCall, professor of communication at DePauw University, tells the publication, "When you run a race, it's all about achieving your personal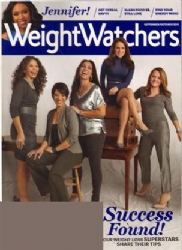 best; there's no shame in not finishing first."
The magazine adds, "The way these shows are structured, however, there's only one 'winner'."
The latest issue has just arrived on newsstands.
Jeffrey M. McCall, a 1976 graduate of DePauw, is frequently called upon by major news outlets to discuss media matters and has been quoted in more than 100 newspapers. His recent op-ed on "checkbook journalism" was published in several newspapers, including the Atlanta Journal-Constitution and Indianapolis Star.
Dr. McCall is also the author of Viewer Discretion Advised: Taking Control of Mass Media Influences.
Source: Weight Watcher
Back