Article on Sports Fan Violence Quotes Pulliam Prof. Mark Tatge
August 25, 2011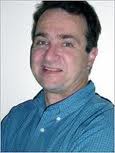 August 25, 2011, Greencastle, Ind. — "Can violence by sports fans be addressed by legislation?," asks the Christian Science Monitor. "That's the hope of a California state lawmaker who has introduced a bill meant to deter violent fan behavior at sports events," writes Daniel B. Wood in an article that includes analysis from a DePauw University faculty member.
Mark Tatge, Eugene S. Pulliam Distinguished Visiting Professor of Journalism at DePauw, tells the publication that fan violence at sporting events -- including two recent episodes in California -- are an outgrowth of what's happening in society at large. "We see it daily in popular culture, advertising, film, and sports: The big car crash, blood, sex, and gore get people's attention," he says. "We have seen so much of this in American culture that people have become desensitized to violence."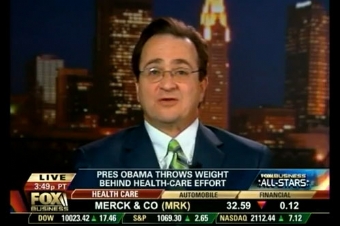 Access the complete story -- "Paying people to ID violent sports fans: a winning idea?" -- at Yahoo! News.
Mark Tatge is a veteran investigative editor and reporter whose long career in journalism includes stints as Midwest bureau chief for Forbes magazine, as an investigative reporter at the Cleveland Plain Dealer's statehouse bureau, and positions with the Wall Street Journal, Dallas Morning News and Denver Post. He also serves as professor of communication and theatre at DePauw.
Professor Tatge was quoted in another Monitor article last month.
Source: Christian Science Monitor
Back