Prof. Mark Tatge Offers Thoughts on Coverage of 'Occupy Wall Street'
October 5, 2011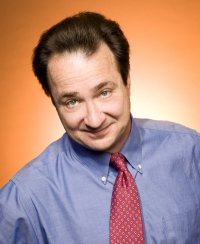 October 5, 2011, Greencastle, Ind. — A Christian Science Monitor story today examines coverage of the "Occupy Wall Street" movement, noting, as Gloria Goodale writes, that "organizers and supporters say the mainstream media are not keeping pace." Media outlets and industry analysts beg to differ, even though critics point out that major newspapers and networks are owned by the corporate conglomerates that are at the heart of the protest.
"But if coverage is in fact skimpy, the reasons are likely more prosaic, says Mark Tatge, Pulliam distinguished professor of journalism at DePauw University in Indiana," writes Goodale. 'The media that would normally cover this – mainstream media – is under severe economic pressure,' he says,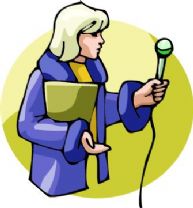 pointing out that upwards of 30 percent of the reporters and editors who used to work for newspapers, TV stations, and magazines have been laid off."
Tatge adds, "Ironically, some of these layoffs come at the hands of Wall Street investors who wanted fatter profit margins from media companies." He notes that, as a result of smaller newsrooms, "We are getting less coverage about events that predict or foreshadow what is yet to come."
You'll find the article at the Monitor's website.
Tatge, Eugene S. Pulliam Distinguished Visiting Professor of Journalism at DePauw, is a veteran investigative editor and reporter. He also serves as professor of communication and theatre at DePauw and was also quoted in this recent story.
Back