Prof. Cas Mudde to Speak at Canada's Carleton University
October 17, 2011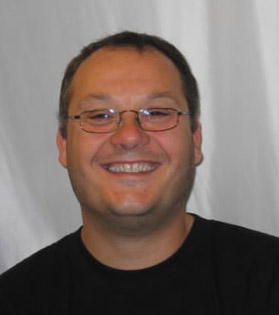 October 17, 2011, Greencastle, Ind. — Cas Mudde, Hampton and Esther Boswell Distinguished University Professor of Political Science at DePauw University, will speak at Carleton University in Canada on November 3. Dr. Mudde's 4:30 p.m. address, "Who's Afraid of the European Radical Right?", will be presented by Carleton's Centre for European Studies.
A synopsis of the event states, "This summer the world was shocked by the horrendous attack in Norway, where an extreme right-wing terrorist killed 77 people, mostly teenagers. In his manifesto, the terrorist referred to a broad range of people and parties, mostly of the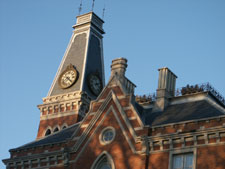 European radical right. To many observers the attack was a logical consequence of what they see as dominance of the radical right discourse in European debates on immigration. But how powerful is the European radical right? And how dangerous are they for European democracies?"
Access additional information by clicking here.
Cas Mudde has taught at universities throughout Europe and the United States. His book, Populist Radical Right Parties in Europe, was a Choice "Outstanding Academic Title" and won the Stein Rokkan Prize.
Learn more in this recent article.
Back