Fox News "Can't Be Ignored Anymore," Prof. Jeff McCall '76 Tells Washington Post
October 17, 2011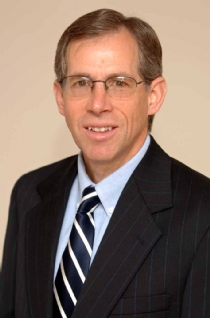 October 17, 2011, Greencastle, Ind. — Since signing on as a cable offering on October 7, 1996, Fox News Channel "has become a very real force in America's culture and politics," write the Washington Post's Ellen McCarthy and Paul Farhi. "It has altered the national dialogue with its different sensibilities and given conservatives a platform. It has become the source of great equity or great evil, depending on your perspective."
In a story marking the network's 15th anniversary, the Post examines Fox's mix of opinion and news shows and criticisms that it leans decidedly to the right. It is, the newspaper notes, an "approach has attracted a large and loyal cadre of viewers."
"They provided a source for news to a lot of folks who were disgruntled with their choices up to that point," Jeffrey M. McCall, professor of communication at DePauw University, tells the Post. Today, "if you want to run for office or if you've got policy moves you want to make, at some point you've got to address the audience that is watching Fox. They've put themselves in a position where they can't be ignored anymore."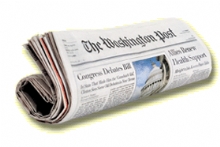 You'll find the full article -- "How Fox News changed the face of journalism" -- at the Post's website.
Earlier this month, Jeff McCall authored a newspaper op-ed on Fox News Channel which was published in the Indianapolis Star.
A 1976 graduate of DePauw, Dr. McCall is the author of Viewer Discretion Advised: Taking Control of Mass Media Influences.
Source: Washington Post
Back